Your Boot Up Day
"She can't wait to get started in the morning as there is always so much to fit in" Carer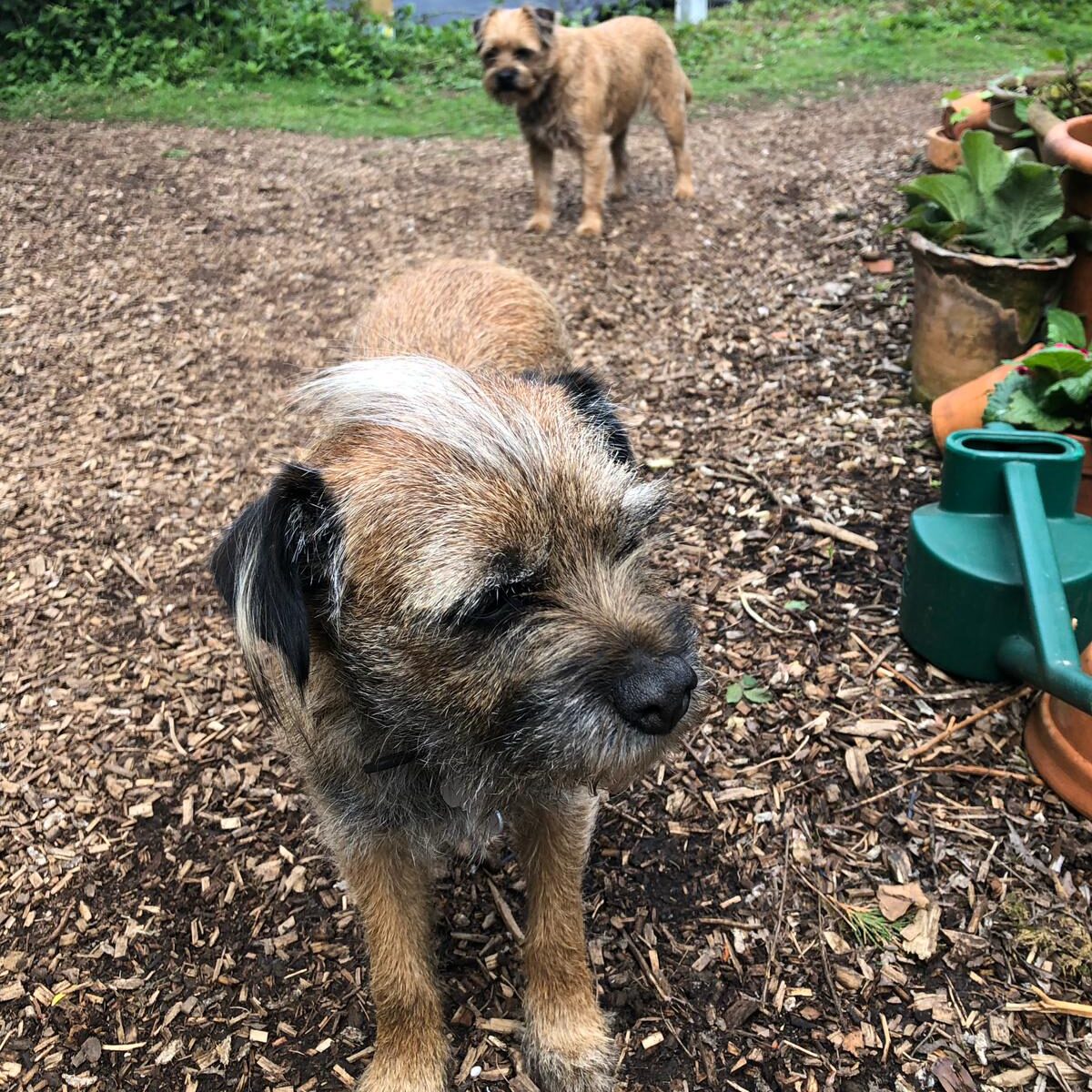 Arrive and you will probably be greeted by Bracken and Rosie the Boot Up dogs! There is 15mins to give you time to change into your wellies or outdoor shoes and have a drink.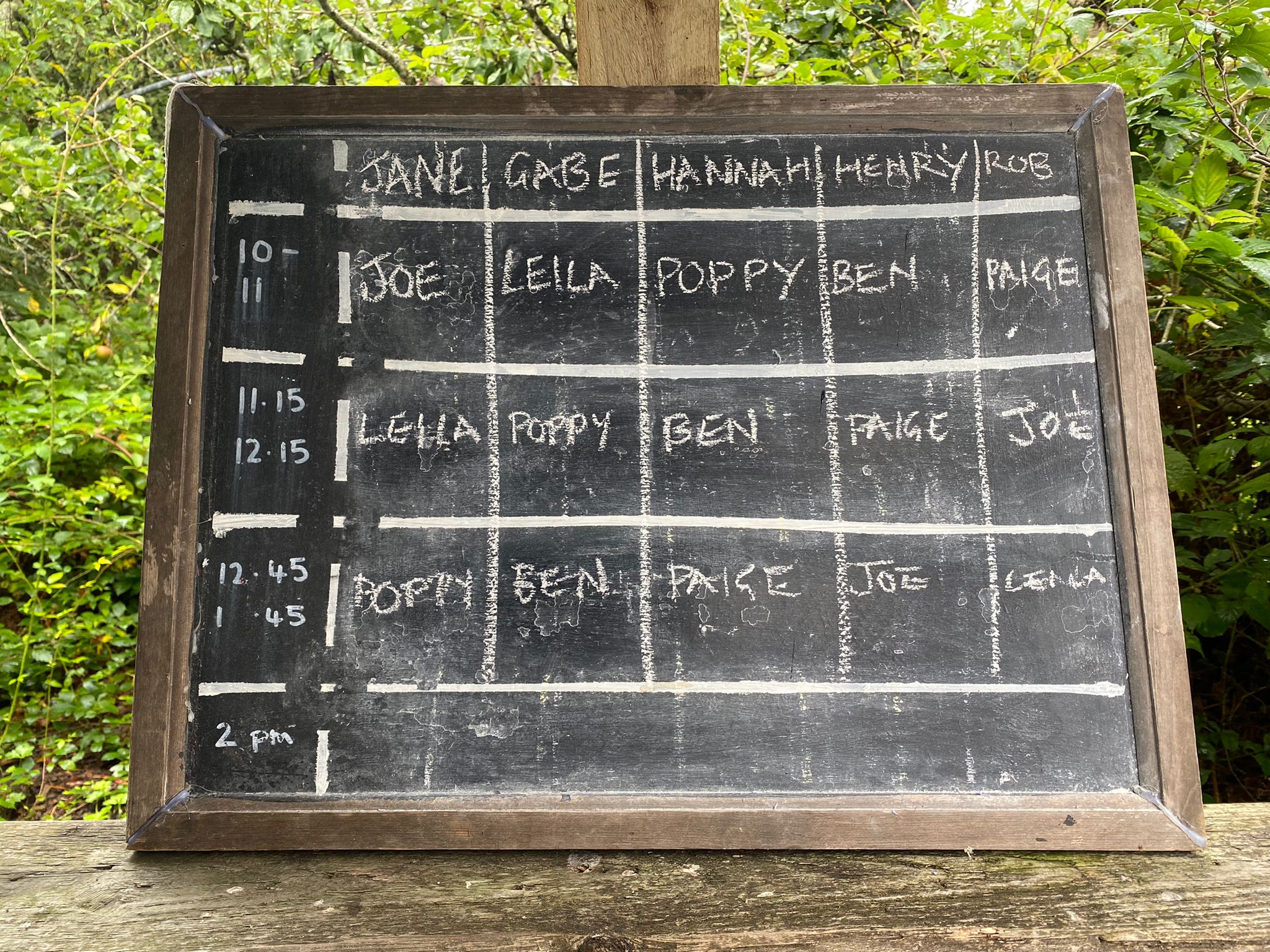 We have a short briefing where we go through the rotation of activities for the day which are written up on the board. This means that you swap activities/staff members 3 times in a day.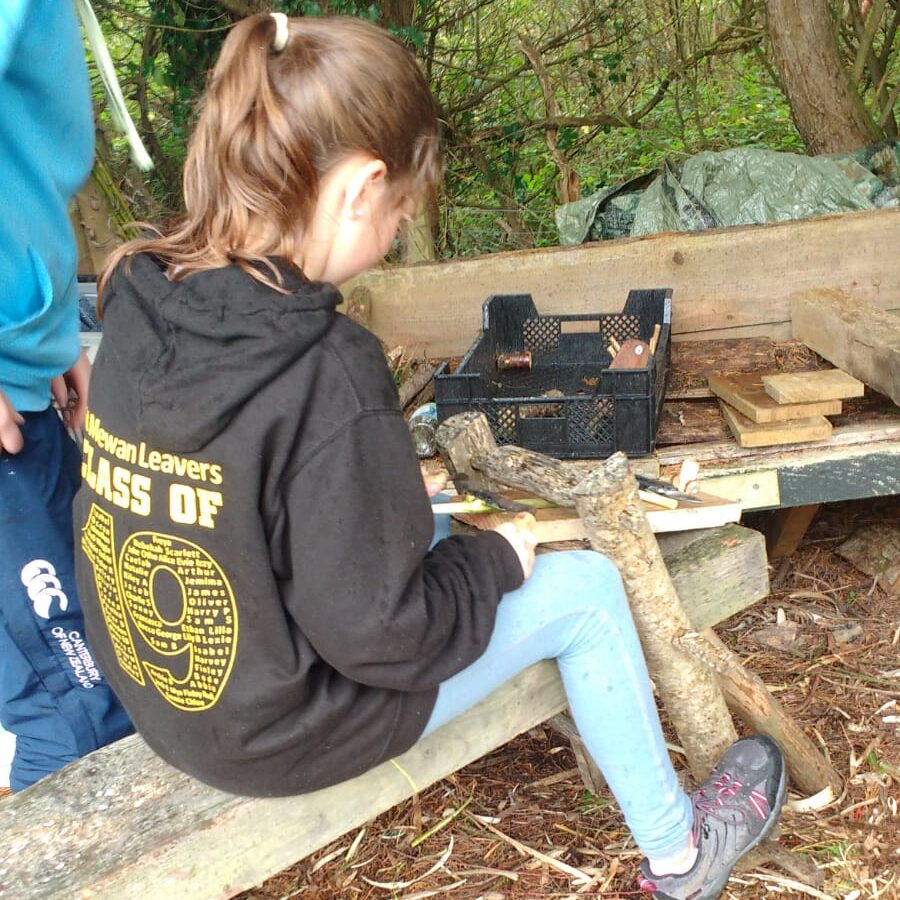 You go with your first member of staff to your first session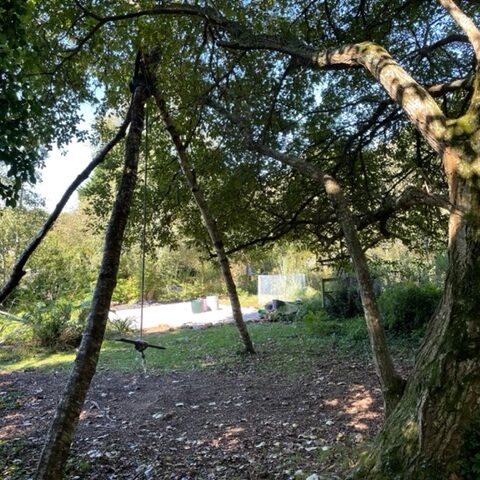 At break, you can sit and enjoy a drink and biscuit with us, use the loo, play a board game or go for a quick run-about or play at the swing or treehouse.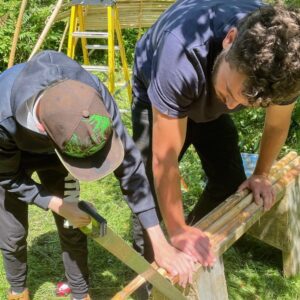 you will change activities and go with your second member of staff for your next activity in session 2, or you may be chosen to help get the lunch with Hannah.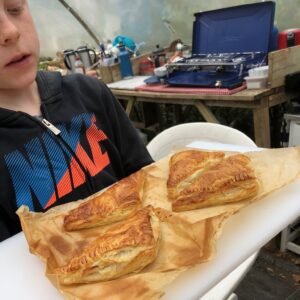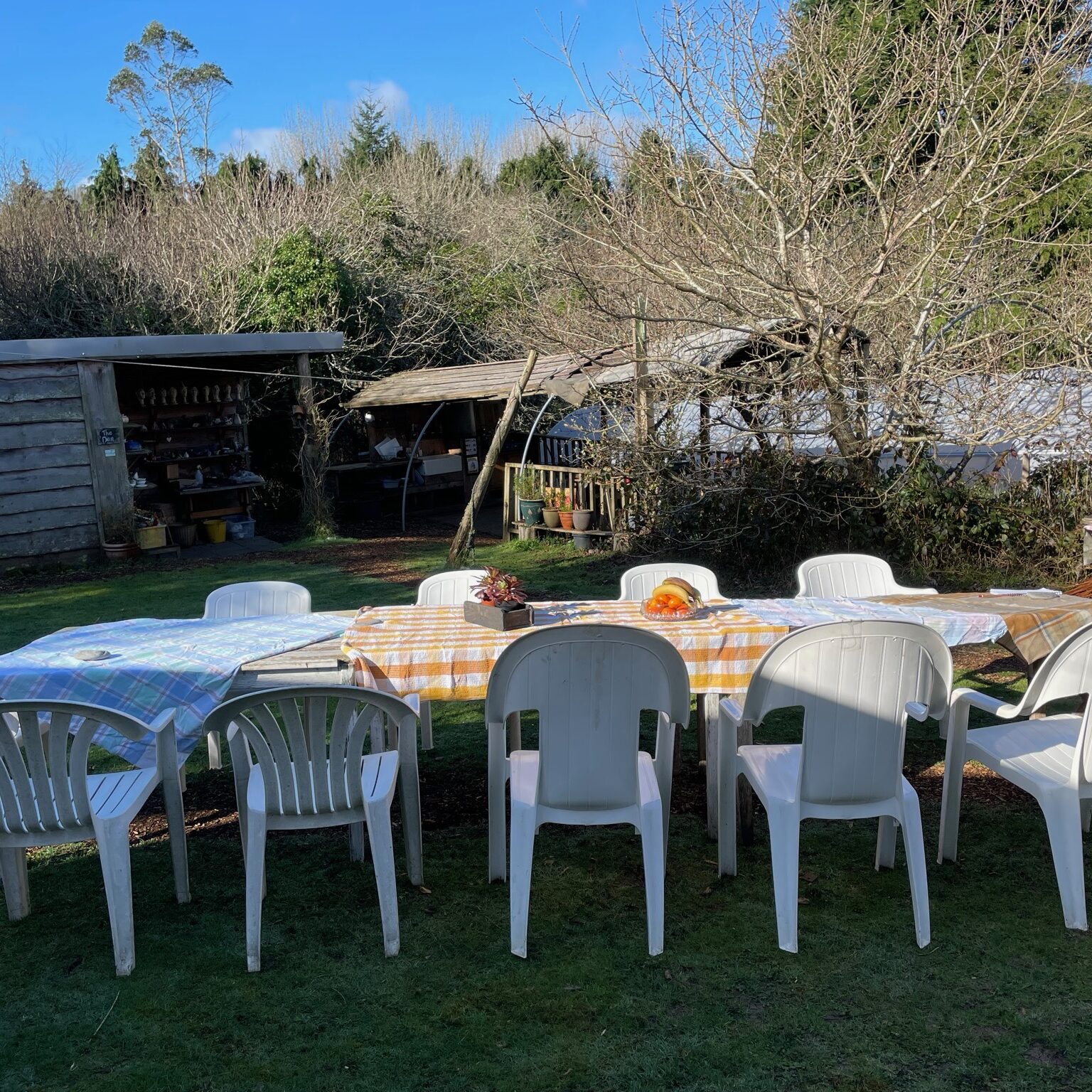 We ring the bell for lunch where after a hand-wash, you will sit with everyone to eat your lunch. Lunch usually is a choice of jacket potato, tomato pasta, soup or salad box with lots of bread and butter. There is always a fruit bowl for sweet snacks.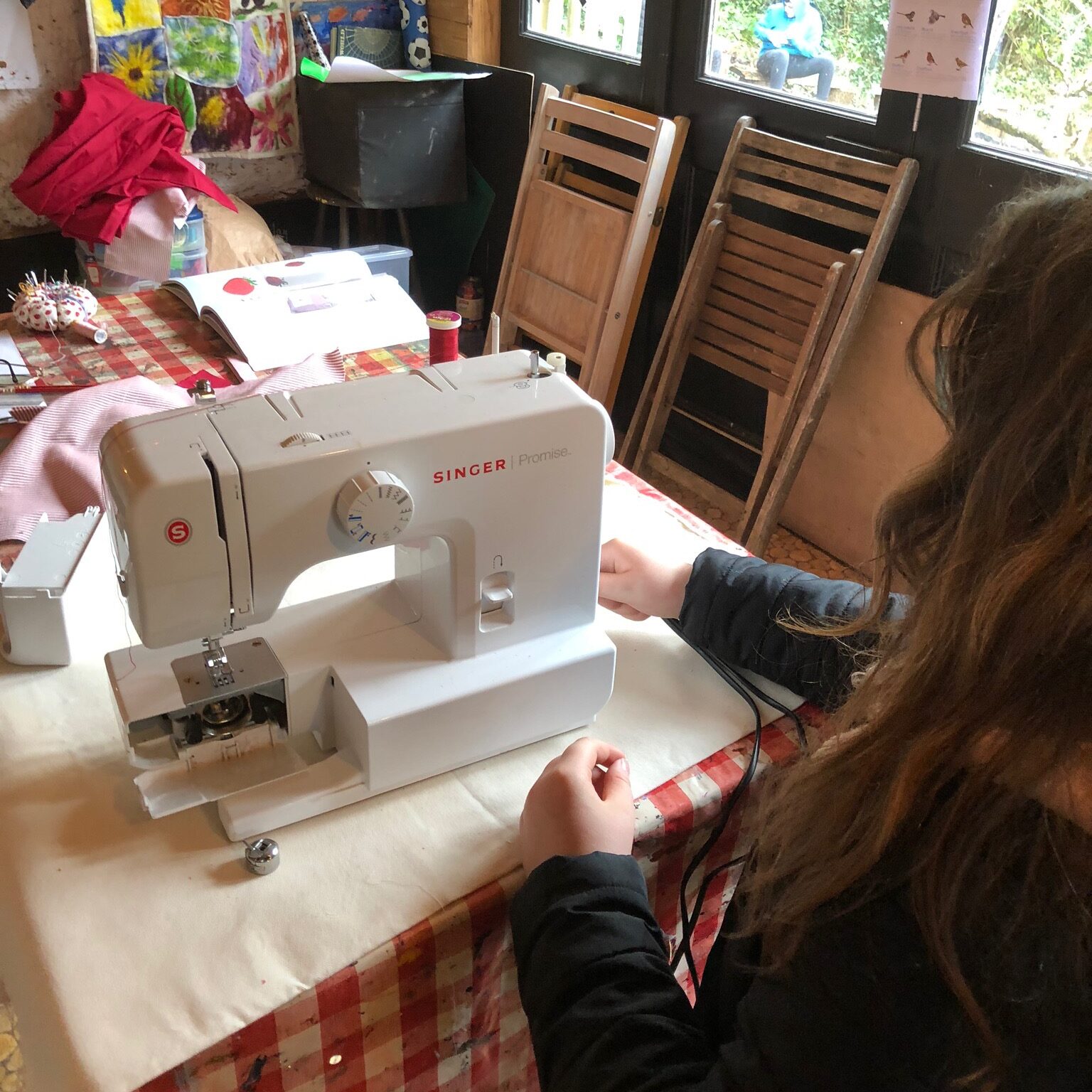 After lunch we start session 3 so you will go off with your next member of staff for a new activity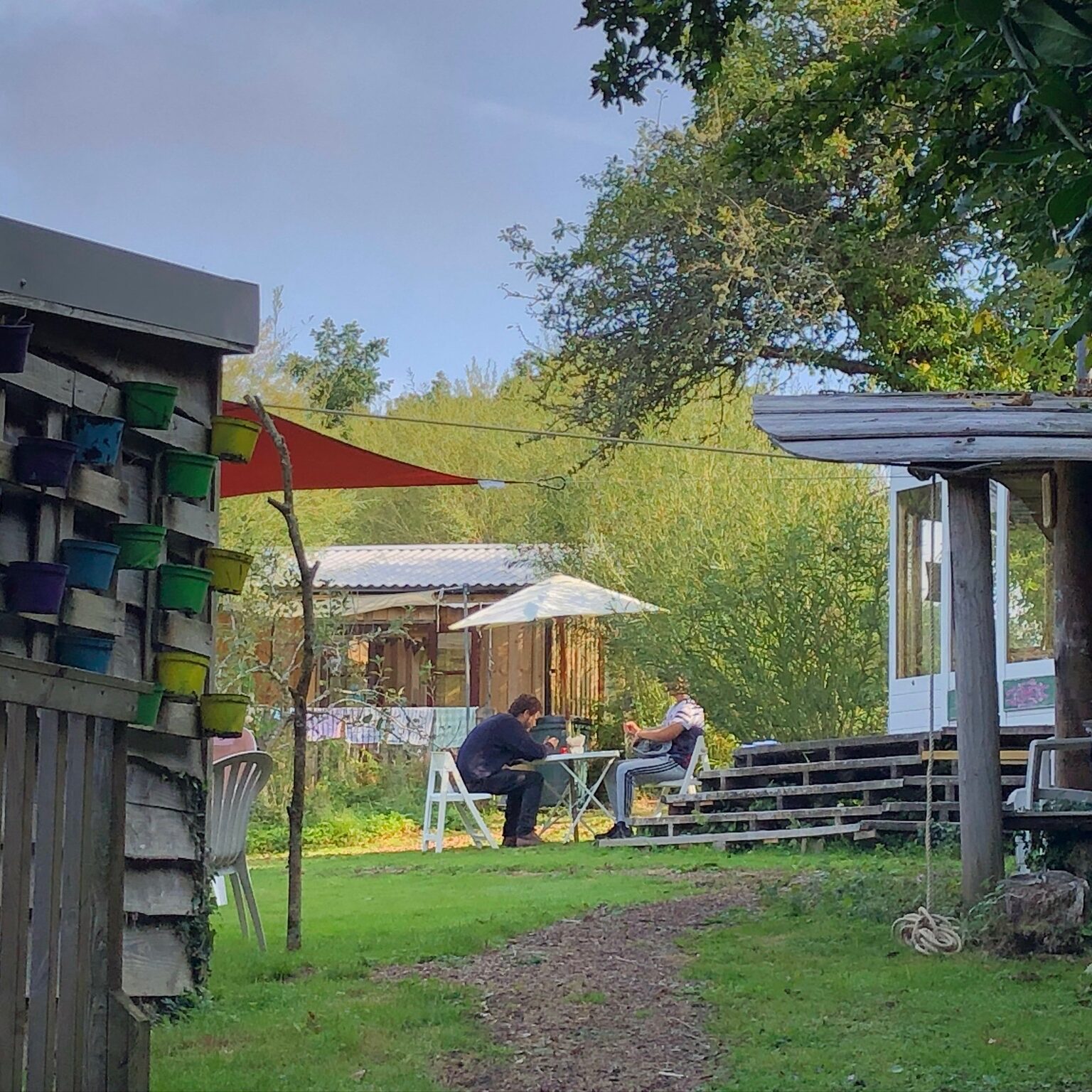 We all gather together again for a short session, sometime fire pit time where we all say what we liked about the day.