Joel Haran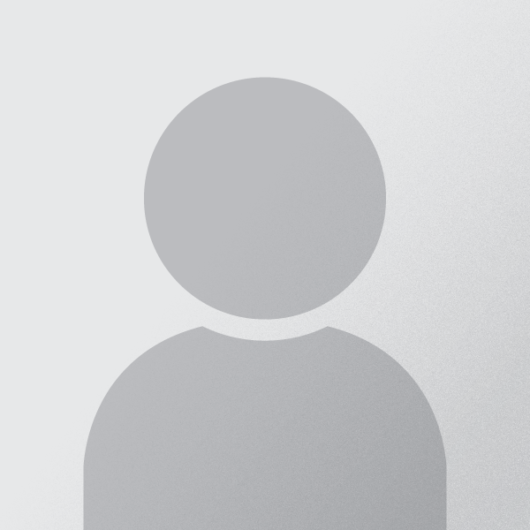 Craftsman & designer
Joel is one of out visiting artists, being a designer and craftsman specialising in woodwork. He runs a business, Studio Haran with his wife Helena designing and making furniture. His role at Boot Up is to come over occasionally to run workshops in the art of wood craft, using traditional tools and equipment.
Joel comes from a big family and loves spending time with people, he is very patient and a good role model  for the younger generation.
When Joel is not in the workshop he loves surfing in the beautiful Cornish ocean and cooking great food in his pizza oven. He is a recent graduate of sustainable product design at Falmouth University, as much as he enjoys learning he is always keen to pass his knowledge onto others.