Meet the team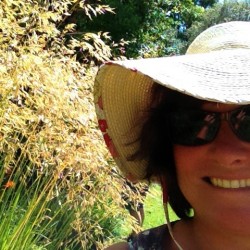 Jane Atkinson
Operations Manager & Forest School Leader
Jane comes from an education background, having worked at schools, colleges and universities across the South West, but she is also renowned for making things lots of fun! Boot Up! Outdoor Learning was devised and facilitated by Jane who has built the project from its humble beginnings to what it is today. Jane holds a BA(Hons) in Heritage Interpretation and Visual Arts and a Masters in Contemporary Visual Arts from Falmouth University. She also has a PGCE and a L3 Forest School Leadership qualification and loves the mixture of teaching by 'learning by doing' and 'learning in the outdoors'. Jane is a practising artist, enjoys walks on wild Cornish beaches, reading, music and anything to do with the Countryside and is involved in community arts projects across the South West.
jane@bootup.org.uk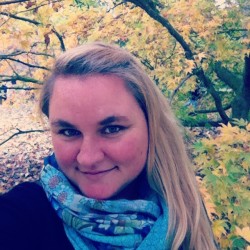 Hannah Atkinson
Site Manager & Forest School Leader
Hannah comes from a natural history photography background and brings the scientific element to Boot Up! She has a BA(Hons) in Marine & Natural History Photography from Falmouth University as well as a FDSC in Surf Science and Technology. She also undertook a degree course at Exeter University in Environmental Science and has a keen interest in the environment and wildlife. Hannah is also a L3 Forest School Leader having qualified in 2014. Hannah also holds catering qualifications and acts as head chef when cooking is on the agenda at Boot Up! Hannah is a keen photographer having undertaken trips to the Redwoods in California and Austria to name a few and is interested in environmental issues. She enjoys walking, beaches & cliff walks, reading and crafts such as willow weaving and sewing.
hannah@bootup.org.uk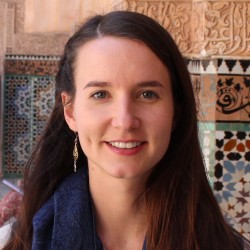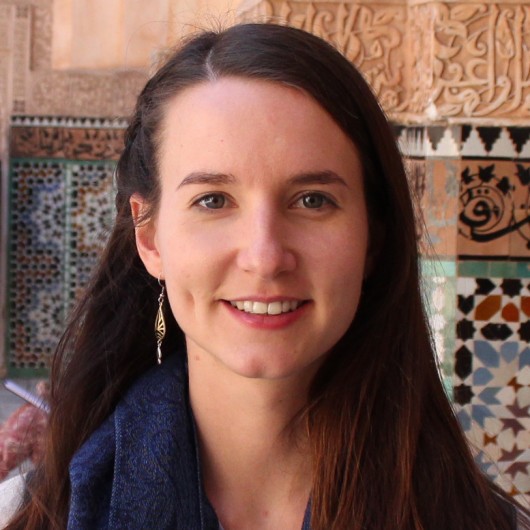 Natalie Collins
Resident Artist
Natalie is an artist based in Cornwall who has enjoyed working with students at Boot Up! for a number of years. Following her graduation from Contemporary Crafts at Falmouth University, Natalie began working on art and craft projects with the students at Boot Up! Projects vary from small scale paintings and sculptures, to larger collaborative pieces which can be seen in the Boot Up! sculpture garden.
In her own time Natalie can be found exploring the Cornish landscape, gaining inspiration for future projects. Her current choice of medium include painting, sewing, felting, and writing.
Joel Haran
Craftsman
Joel is a designer and craftsman specialising in woodwork. He runs a business called Studio Haran with his wife Helena designing and making furniture. His role at Boot Up is to run workshops in the art of wood craft, using traditional tools and equipment.
Joel comes from a big family and loves spending time with people, he is very patient and a good role model  for the younger generation.
When Joel is not in the workshop he loves surfing in the beautiful Cornish ocean and cooking great food in his pizza oven. He is a recent graduate of sustainable product design at Falmouth University, as much as he enjoys learning he is always keen to pass his knowledge onto others.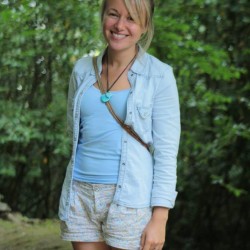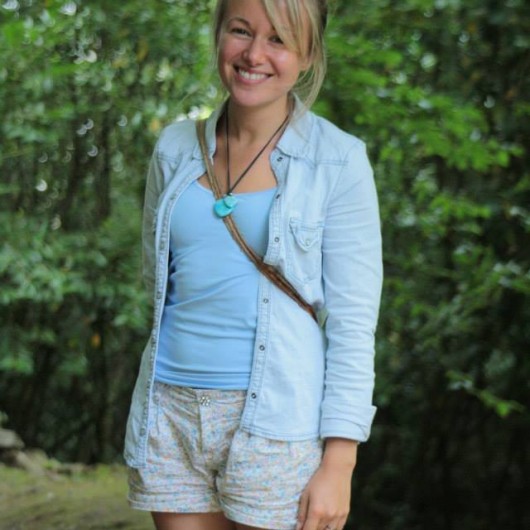 Helena Haran
Designer
Helena is a lover of life and all that nature has to offer. You could find her wandering Cornwall's coast paths, planting vegetables, cooking and eating her home grown produce or swimming in the sea.  A graduate of Sustainable Product Design and co-owner of Studio Haran she also knows a thing or two about craft, from weaving to woodwork. She is currently learning the craft of ceramics and is hoping to teach her skills to others in the near future.
Helena has worked and volunteered at Boot Up for over 3 years and loves spending time teaching and learning. Whilst there she helps with craft, woodwork and gardening workshops,  she has a big heart with a lot of time and care to give to everyone who visits.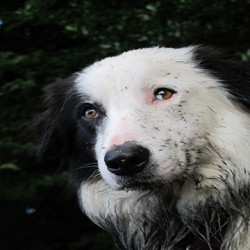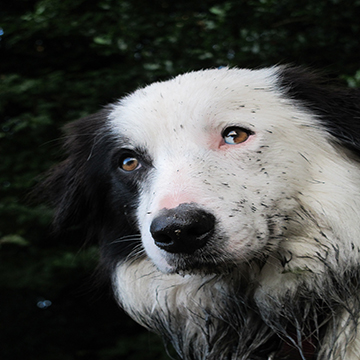 Uist the Boot Up! Dog
 Uist is a collie from the outer Hebridies, who's role at Boot Up! is his only claim is to being a working dog!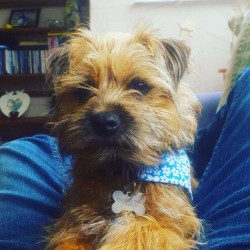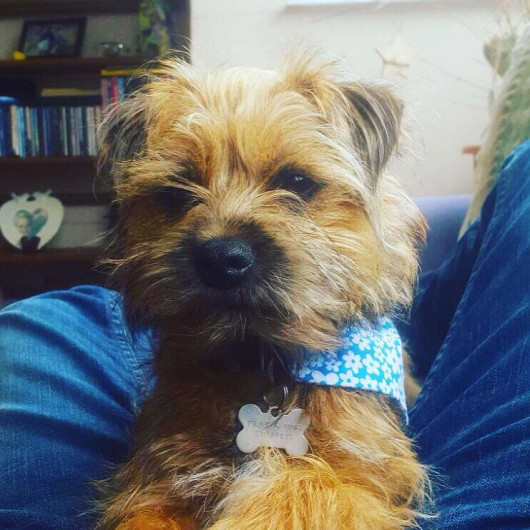 Bracken the other Boot Up! Dog
Bracken is a border terrier and is the newest member of our team! Bracken bites holes in watering cans which makes watering rather challenging!
Tom Kemp
Green Woodsman and Green Woodworker
As well as managing a number of woodlands locally, Tom works in our Green wood working section at Boot Up! Having trained at the Green Wood Centre and under various woodsmen he brings his knowledge to assist our young people to turn trees into useful things including benches and ladders used around the site. His passion is grounded in the appreciation of the process rather than product although the end products turn out pretty nice too!
He's often accompanied by Uist, a collie from the outer Hebridies, who's role at Boot Up! is his only claim to being a working dog.
Megan Adams
Forest School Practitioner
Having just finished studying Horticulture Megan loves to grow, garden and inspire others to get outside and get their hands dirty. Working both at the Eden Project and more recently for the National Trust, she is passionate about the environment and learning more about the incredible natural world around us. Having grown up on a smallholding in Dorset she is no stranger to being roped into crazy engineering experiments and she is looking forward to building some fantastic new Boot Up! creations – bigger is better!
Joanna Tracey
Traditional Carpenter
Jo has worked at Boot Up! since the beginning in 2009. Jo is a traditional carpenter who works with natural materials and was instrumental in building the straw bale, cob and wood classroom at Boot Up! Other construction projects on-site include sheds, a tree house and a greenhouse made from recycled windows. Jo has a degree in 3D design and worked on the construction of the Eden Project Biomes using high ropes and climbing gear. She has also sailed the Antarctic and was part of the team who developed the Eco-Park at Mount Pleasant, Porthtowan. Jo has two small children who love it at Boot Up! and come to work with Mum, but when they are asleep she likes reading and making things. Jo is a true creative!